ABOUT Toowinwood Products
Toowinwood are made of a specially engineered combination of 60% recycled hardwood fibres, 30% recycled High density polyethene and a 10% mix of bonding agents and colour tints.This means that Toowinwood is designed to be stronger than traditional wood options as the wood is reinforced by the bonding agent under Reach or RoHs standards. Unlike a completely natural wood, WPC boards stand the test of time as they are not weakened by weathering. WPC Decking will withstand temperature fluctuations and moisture.

Durable, water resistant boards mean when meeting the Sun and rain, you do not have to waste your time re-varnishing, re-sealing and repairing your garden.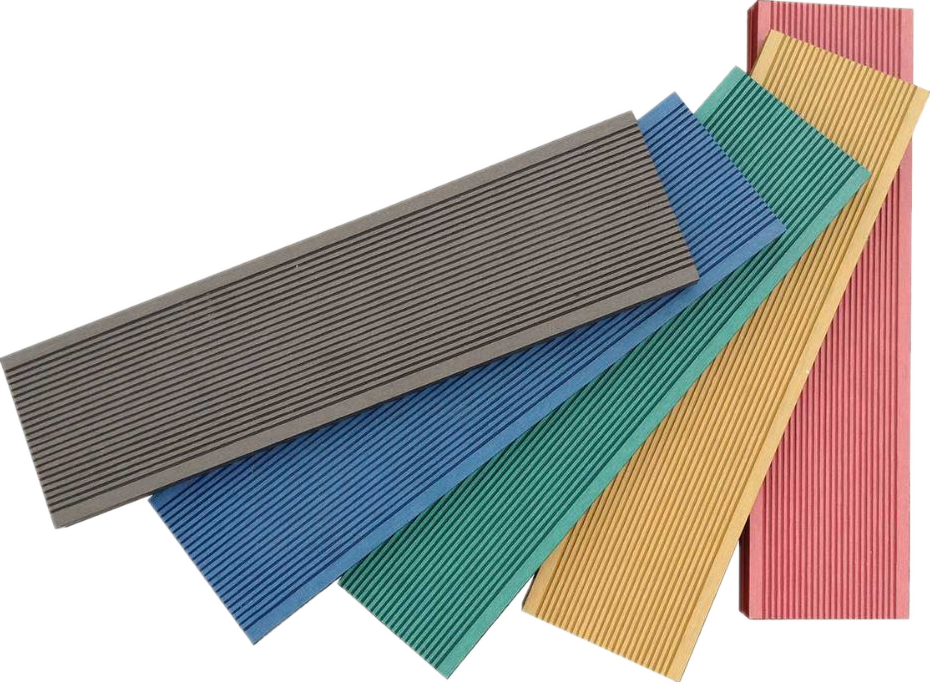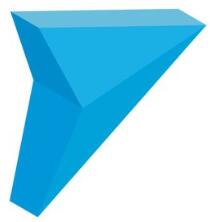 Toowin Decking boards are designed to suit every garden and every occasion, with intelligently designed traction grooves or 3D wood grain, they reduce the risk of slipping when compared to timber. The low slip properties can be improved further by laying horizontally across the walking direction.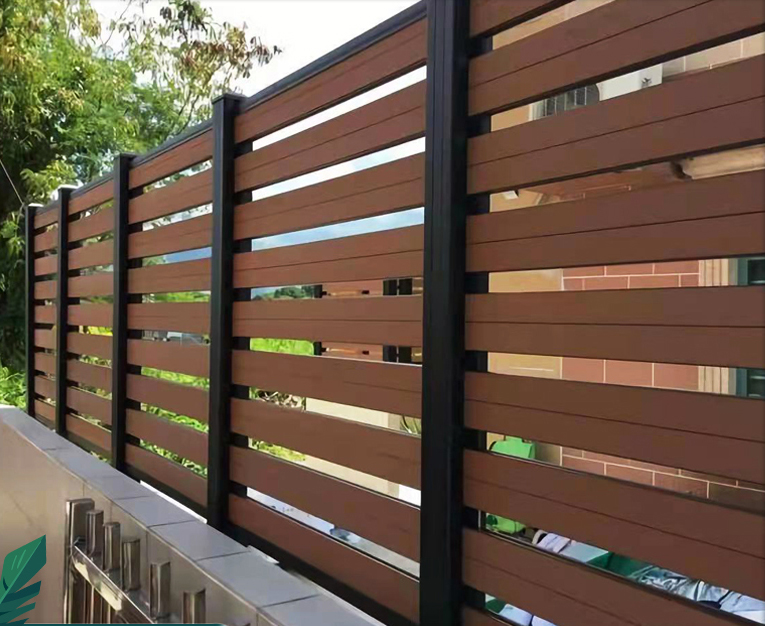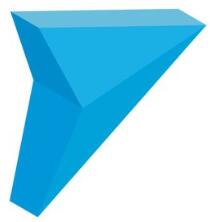 Toowin Fence boards are varies and designed according to the market and culture of each country, no matter where you are, you will find a product suitable for you. The fence desgins can be closed to keep your private space, or can also be open to let more people enjoin your garden and give you envious eyes.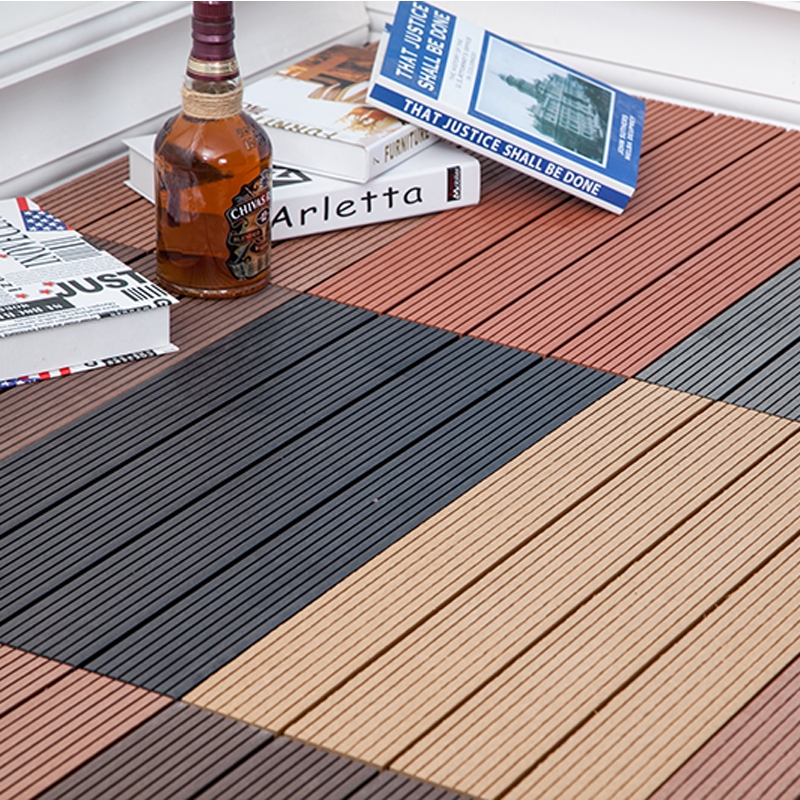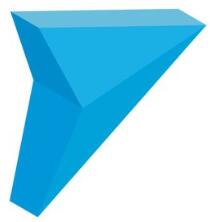 Toowin Tiles always adheres to the philosophy of simple and comfortable life. If you choose WPC boards, but do not use tools, or are unwilling to spend too much extra cost and time to install, tile is the first choice. The perfect combination of the WPC board and the plastic supports reduces a lot of trouble for you. At the same time, you can also choose different installation to achieve different patterns in the same place.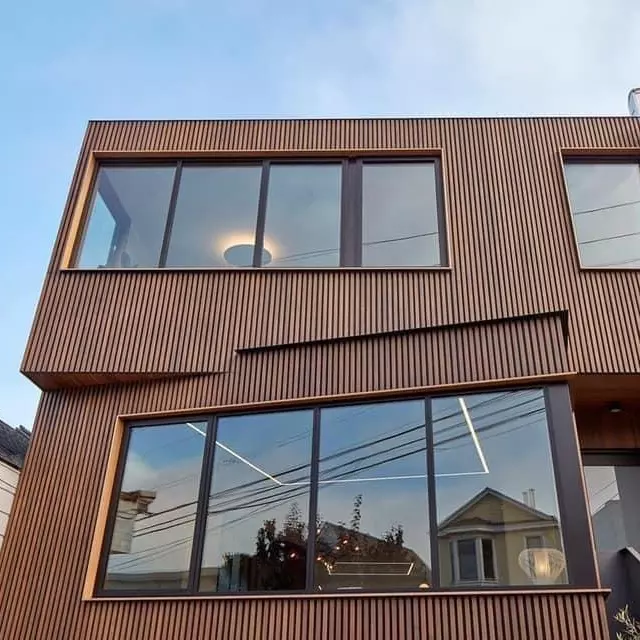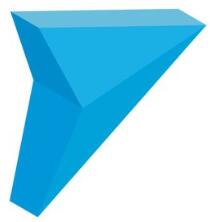 Toowin wall cladding boards are high-quality to cover exterior walls, which has the potential to make your property look comple­tely refreshed. With our wall cladding you can make your outbuildings blend into your garden and nature. Sometimes referred to as house cladding, wall cladding can instantly give a contemporary makeover to any type of building.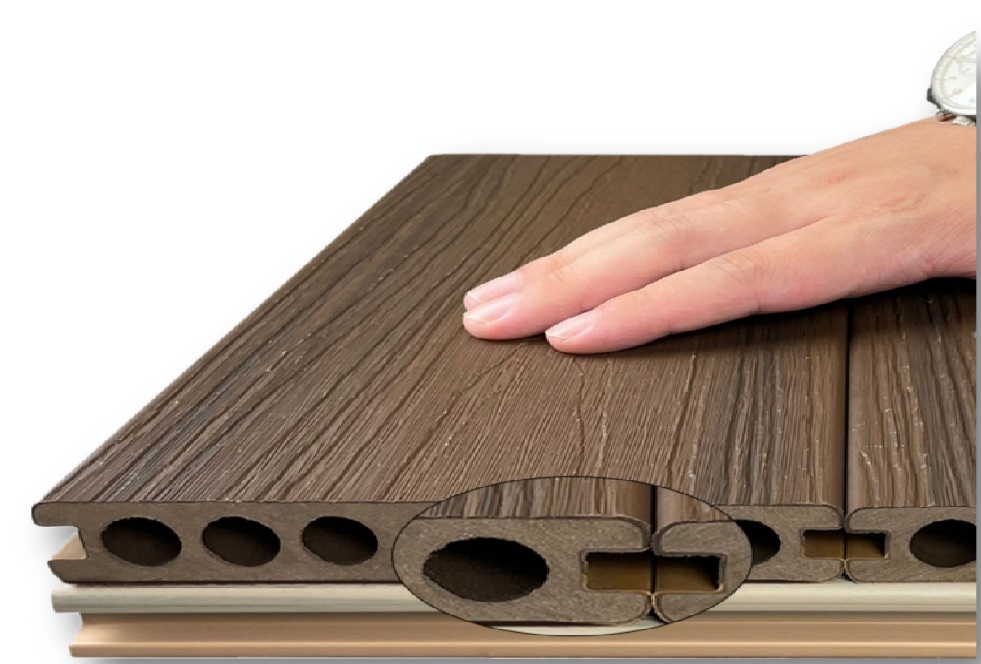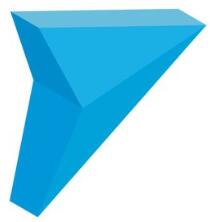 The co-extrusion WPC of Toowinwood is formed at one time by co-extrusion technology. The profile can be 360 degrees or 180 degrees covered with a dense and uniform polymer protective layer. The inner core material is composed of wood power, PE and chemical additives. It does not container any toxic substances.
The new types of co-extrusion WPC is based on the traditional WPC, to realize technological innovation, longer life, lower water absorption, better UV resistant, better anti-moisture and "0" maintenance.

If you have more questions, please contact our sales manager, they will give you fast and professional reply. Thanks for your attention, expecting your cooperation!