Hefei Tuwei New Material Technology Co., Ltd.
is professional to focus on the green and recycled wood plastic composite (WPC) products with 60 lines and 2000 containers / year. With the widespread use of WPC, the company gradually has developed and grown to be top 10 in China.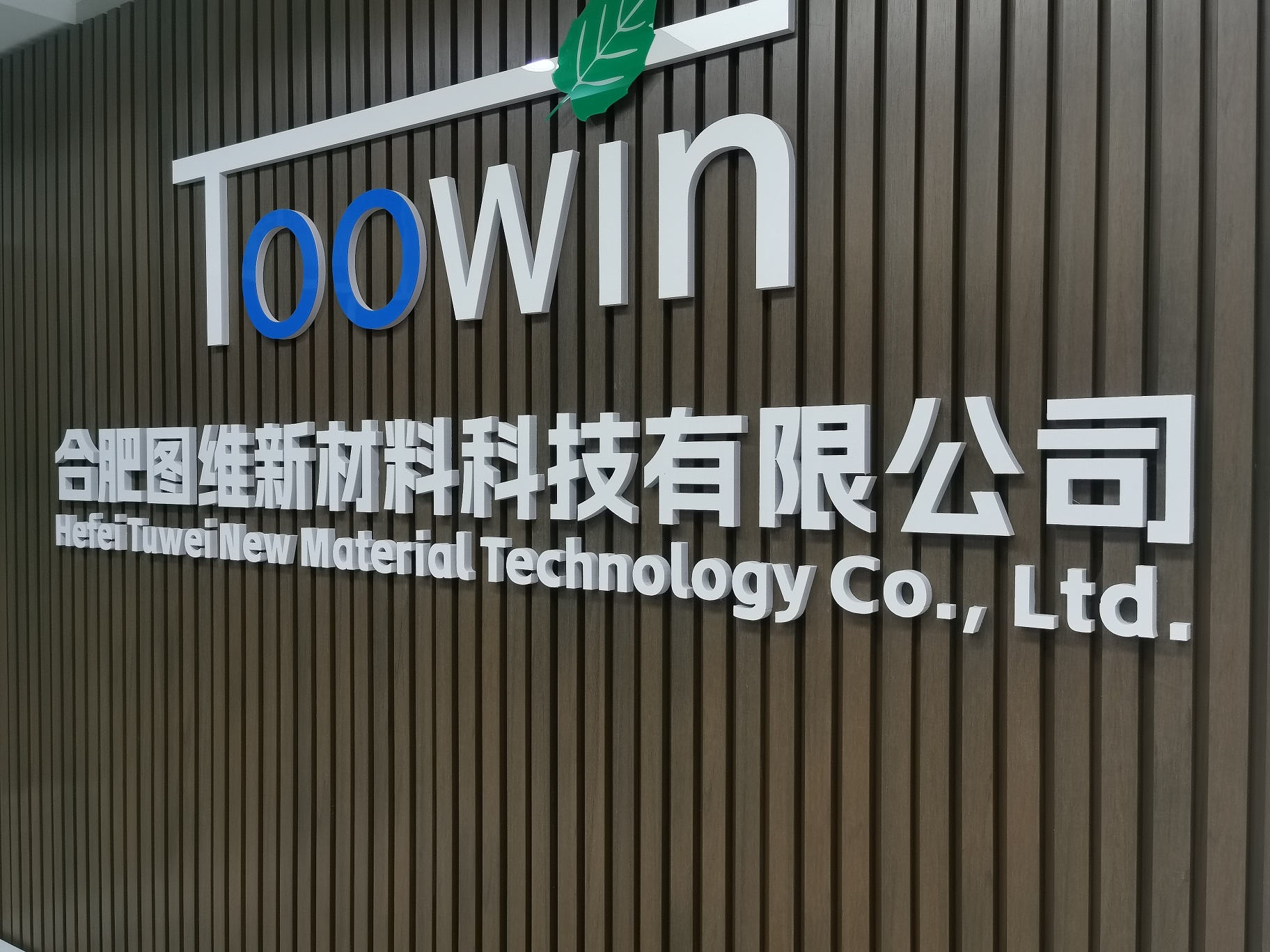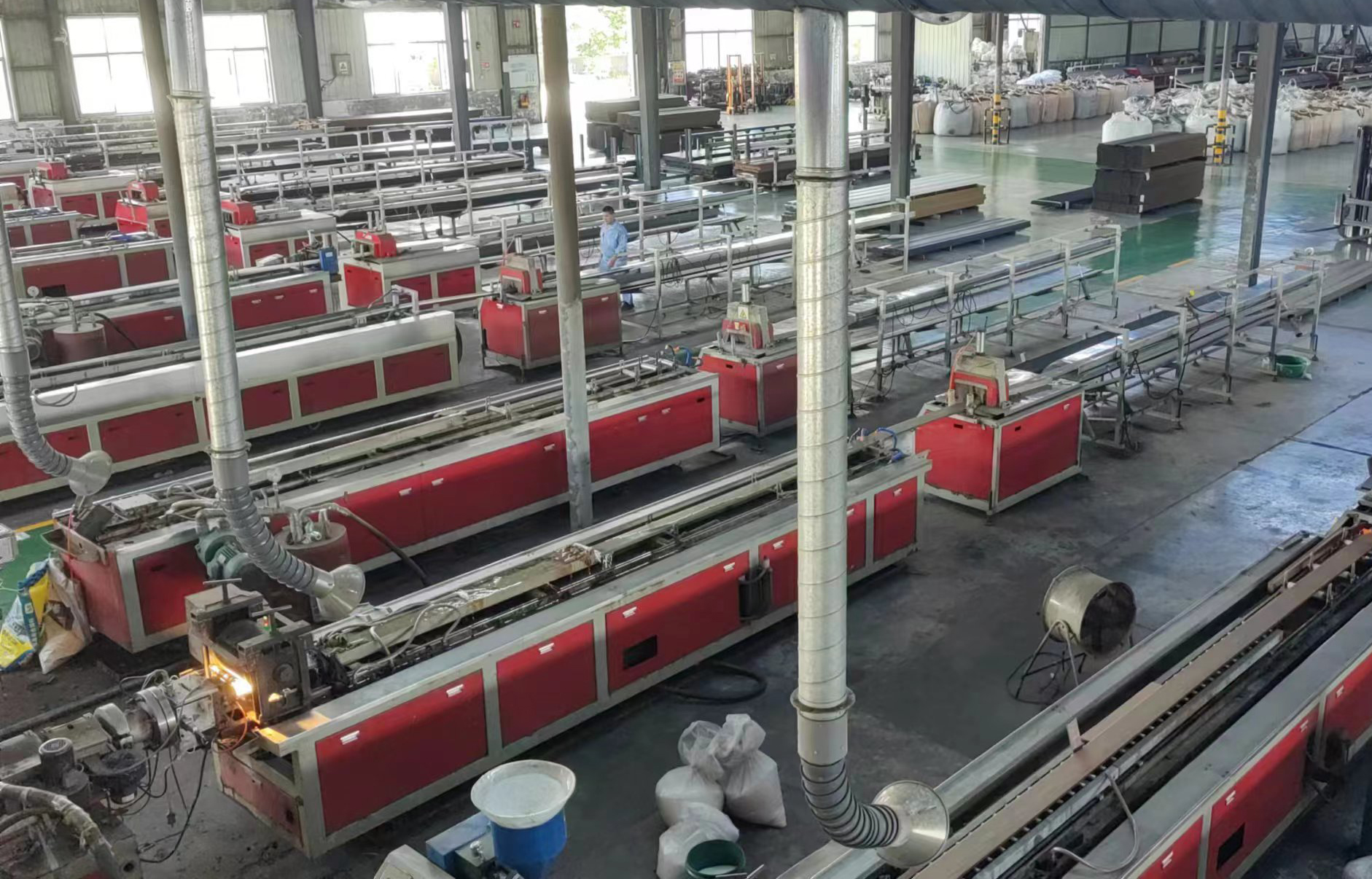 Over the years, the company has formed own core-technology through the closed cooperation with two high scientific research institutions, which has all different kinds of WPC products in the market, Especially it has the latest WPC products (3rd generation WPC) and some feature WPC.
At the same the company pays much attention to the product quality, from the raw materials to finished products, the inspectors keep inspection in each process, never let unqualified products going out.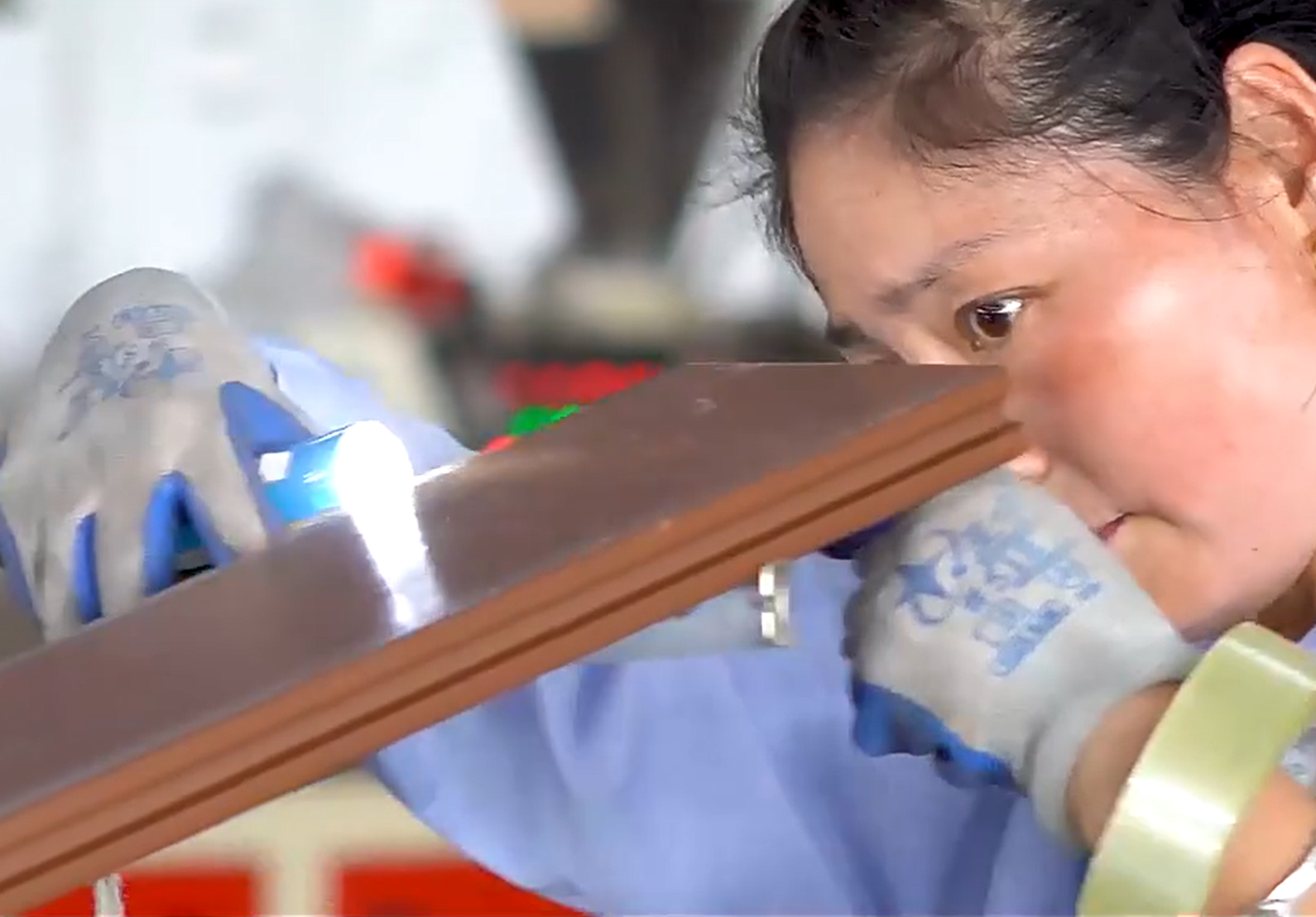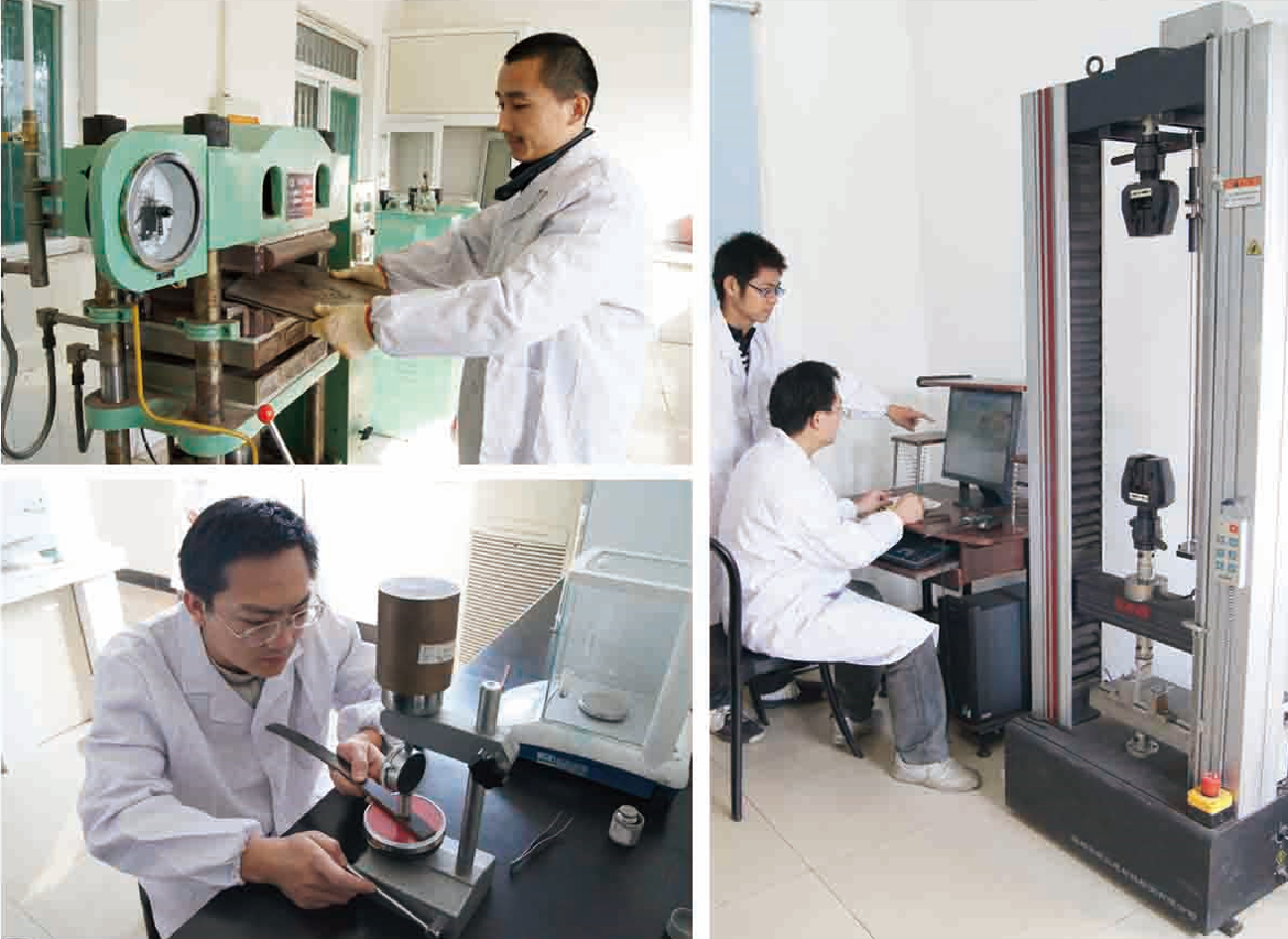 Since its establishment, the company has been developing better WPC quality and easier WPC feeling to meet the market and improve customer experience, so the company products are welcomed by each market and exported to more than 45 countries and regions, and also passed CE and ISO, and also has testing reports from SGS and INTERTEK.
Only improving, no stopping, it is the basic faith of the company, we will cooperate with all customers and WPC suppliers in the world to improve WPC and enlarge the WPC range of application for saving the energy and more green of the earth.